Relationship Counselling
The quality of our relationships with other people is fundamental to our mental health and wellbeing. We all want to be loved and find someone special in our lives. However, healthy, happy relationships can be difficult to find and even harder to keep without care and attention and good relationship skills.
It takes time to build a meaningful relationship and most of us are not prepared for the process of learning to understand another person, dealing with conflict and navigating relationship challenges over the longer term.
Some examples of the type of relationship issues I can assist with include the following scenarios :
You may be single and looking for a partner, but finding it hard to deal with the dating scene and despair of finding the "right one".
You are in a relationship, but would like to have a better connection with your partner
You and your partner are parents who struggle to find time for the couple relationship
Relationships with family members or friends may be causing you frustration or stress
Relationship counselling can help with :
Increasing self awareness and developing better communication skills to enhance the quality of the relationship based on mutual trust and respect.
Making your personal relationship a priority and establishing boundaries around it
Approaching conflict without fear and learning how to fight fair.
Paying attention to your own needs and interests without growing apart
Managing affairs and trust issues
How to deal with separation or divorce with dignity and respect
Relationship counselling with me can help you to reconnect with your partner, renew your intimacy and help you to recreate the loving relationship you once had.
I have trained with many of the world's leading relationship therapists. My approach to couples therapy is informed by the work of John and Julie Gottman, Sue Johnson, Ellen Bader , Pete Pearson, Elliott Connie, Terence Real and Esther Perel.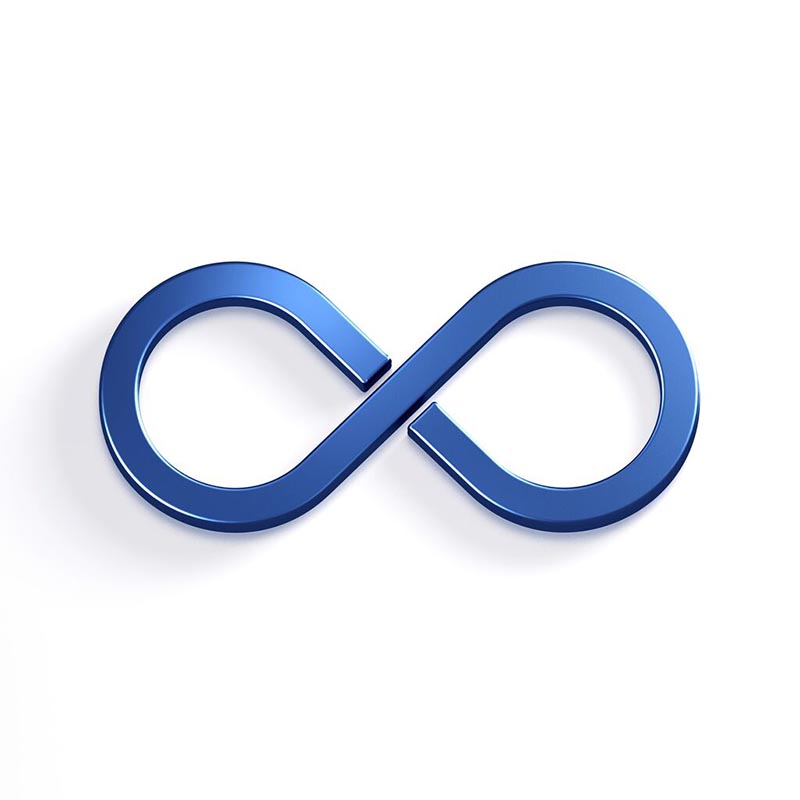 Book Now
Other Services